FORMULATE ESSENTIAL Aluminum Stands
Aluminum tube frame with snap button assembly.
'Pillow-case' graphic pulls over frame to display single-sided or double-sided image(s). Includes canvas carry case. Available in straight 8' and 10' styles.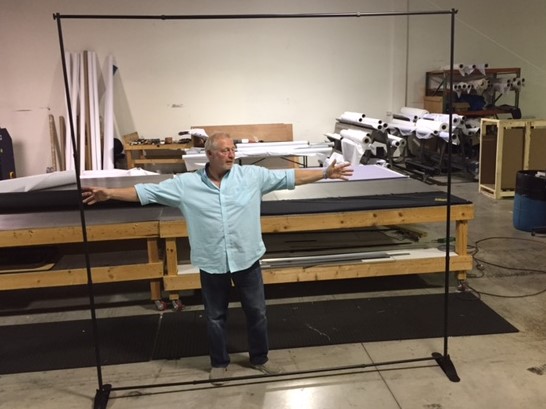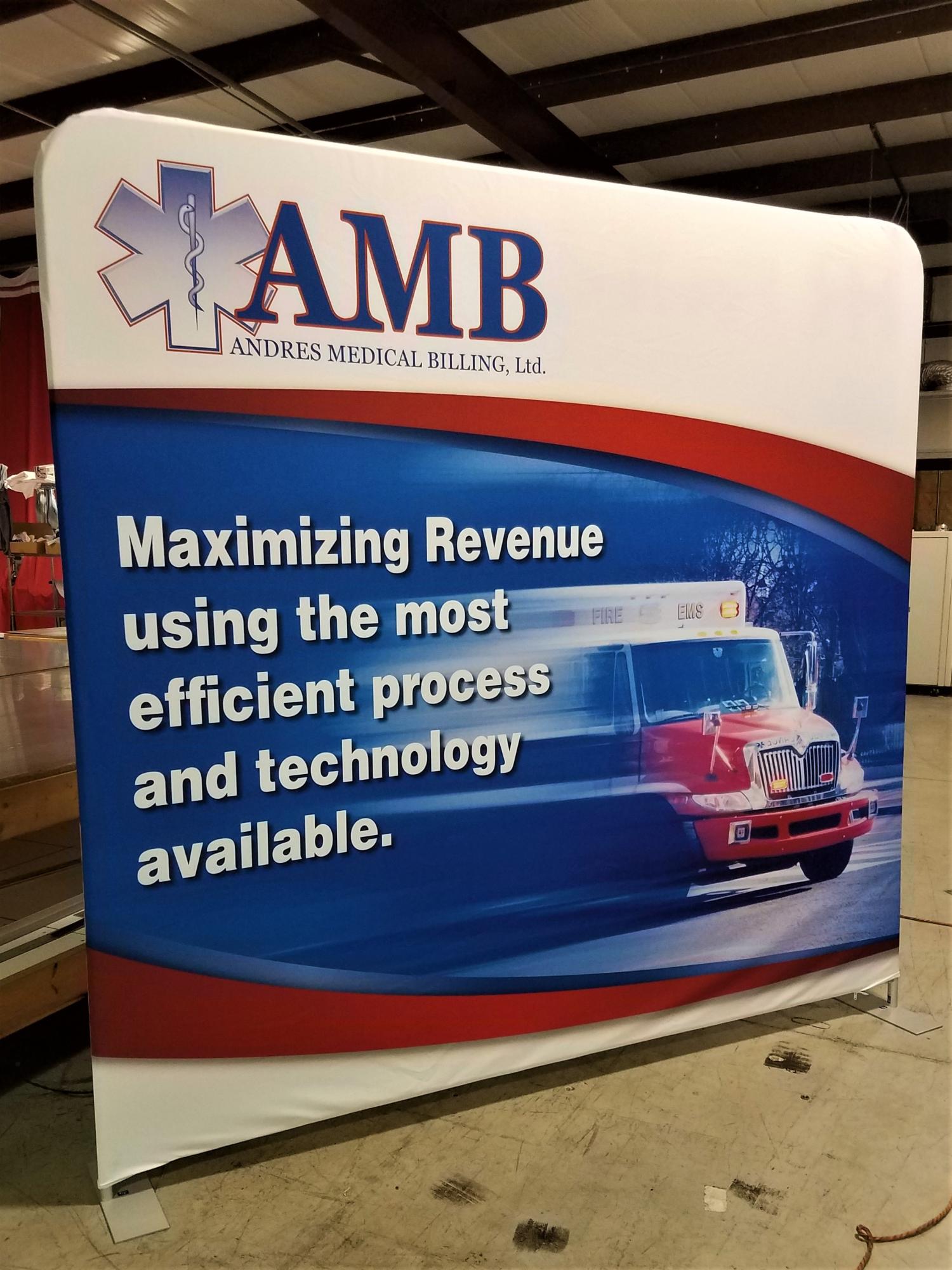 10' x 10' double sided pillow case graphics
Variable width (51.5" up to 94"w) and variable height (67.75" up to96.5"h) aluminum frame. Graphic can be single or double sided w/ pole pocket top and bottom
Easy pop-up tents in 10'w x 10'h; 20'w x 10'h. Sturdy, heavy-duty, rust resistant frame with canopy (custom printed or standard single colors). Available with side and or back walls (half wall or full)..
10' x 10' custom printed canopy tent
94"w x 96"h Pegasus Stand