We offer 2-ply highly rated protective cotton black face masks. They have a formed fit nose band and adjustable elastic ear straps. All centered around your enhanced comfort.
Order any quanity in plain black
OR
A minimum of 25 quantity for your printed logo/image in 1 or 2 color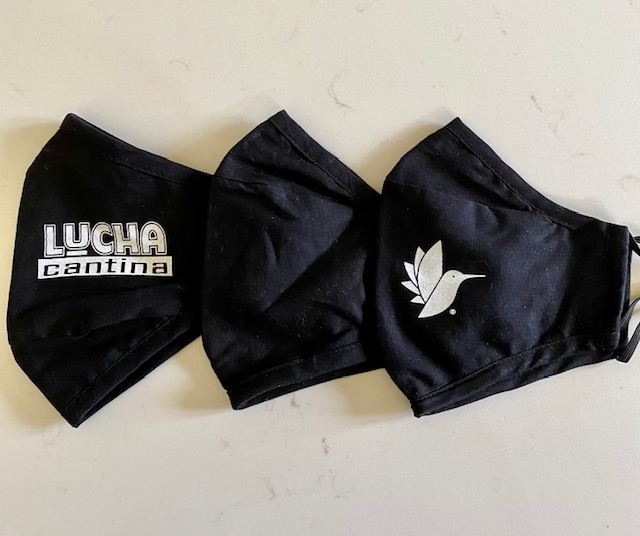 Call or email a representative and get the answers and pricing you are looking for.
Call today!!